You're a good candidate if:
Your eyebrows are droopy.
Your cheekbones and face are droopy.
Your jowls and /or jawlines are droopy.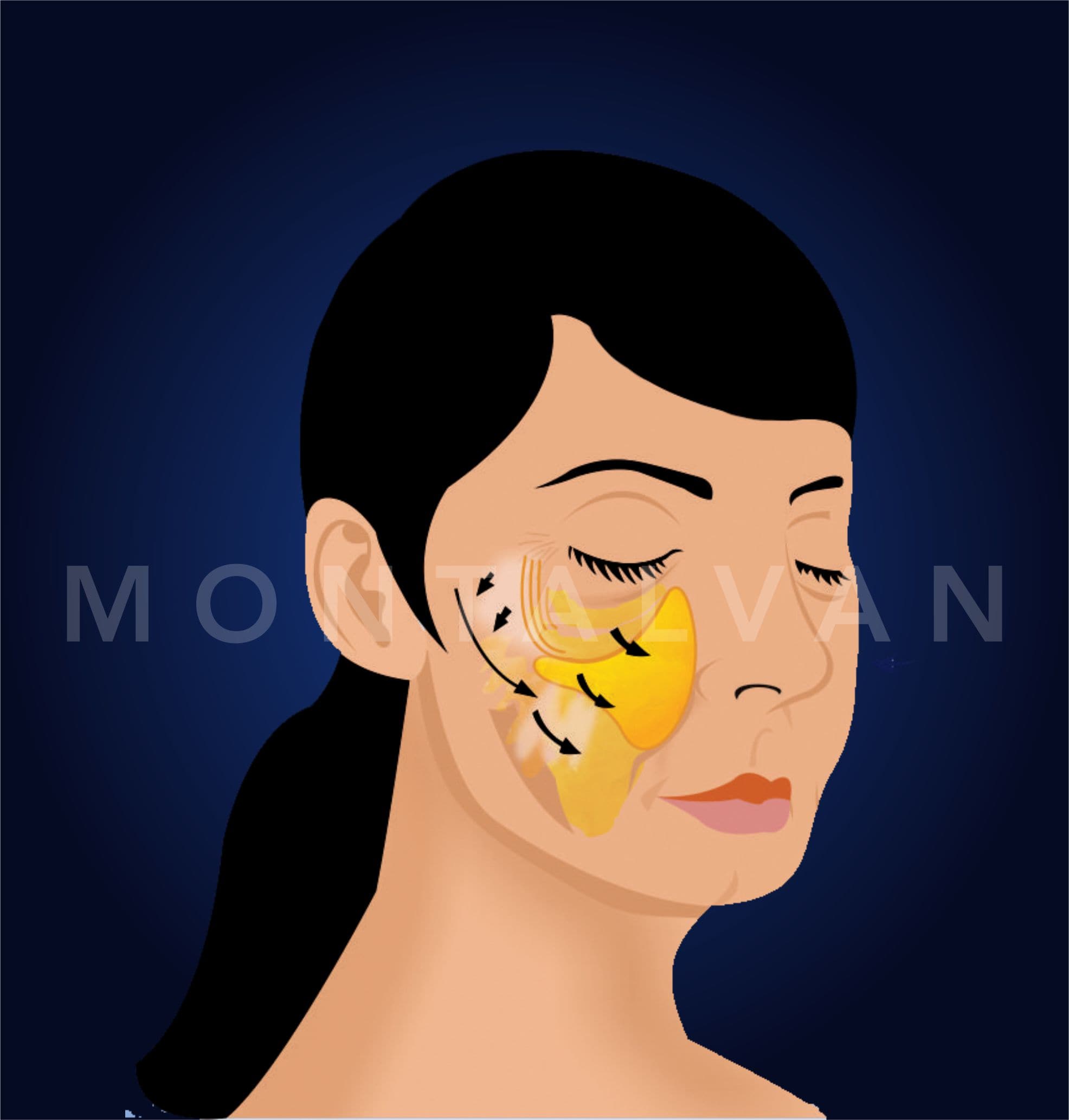 Goals 
Lifting and projecting your cheekbones to rejuvenate your face.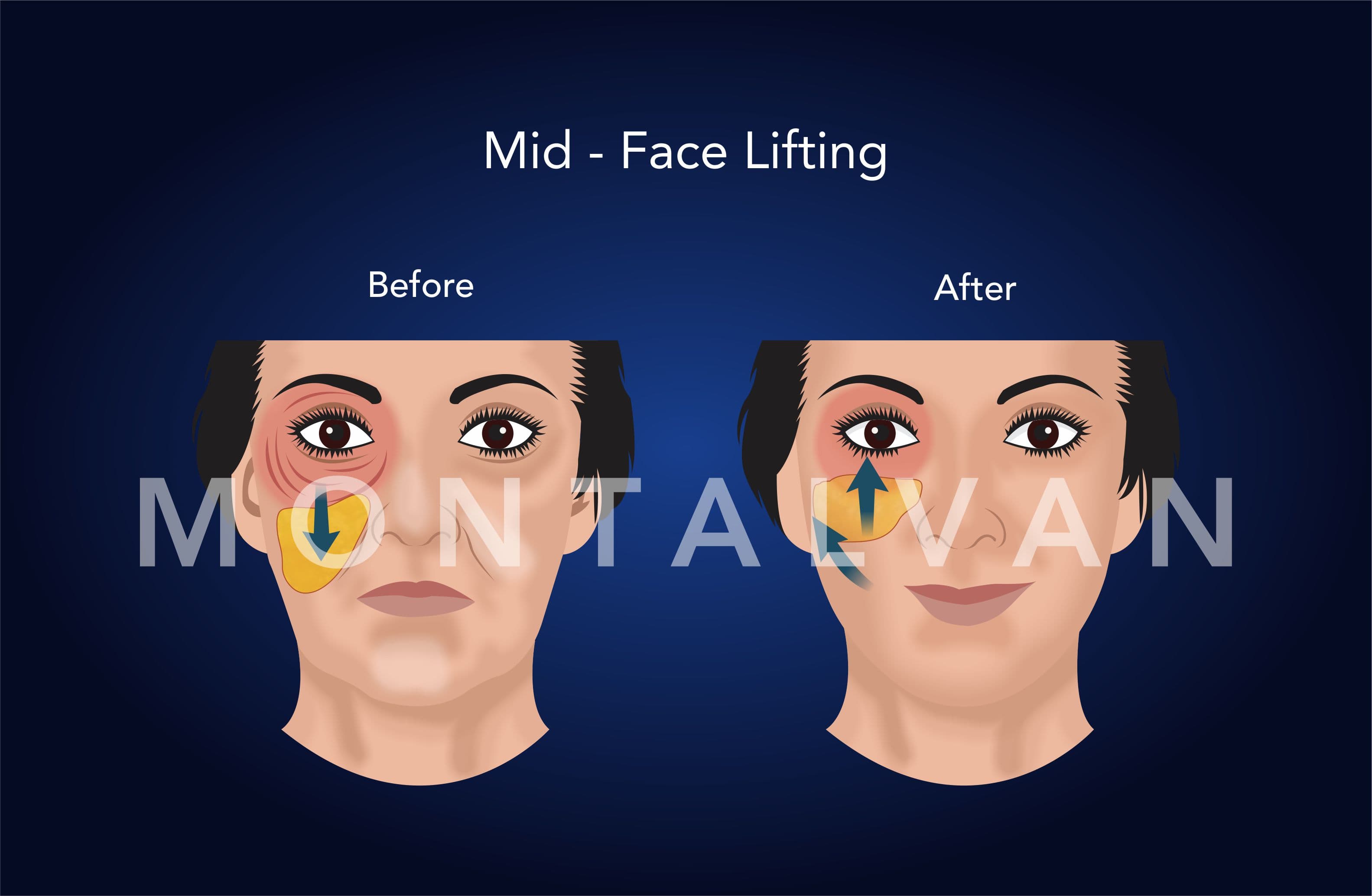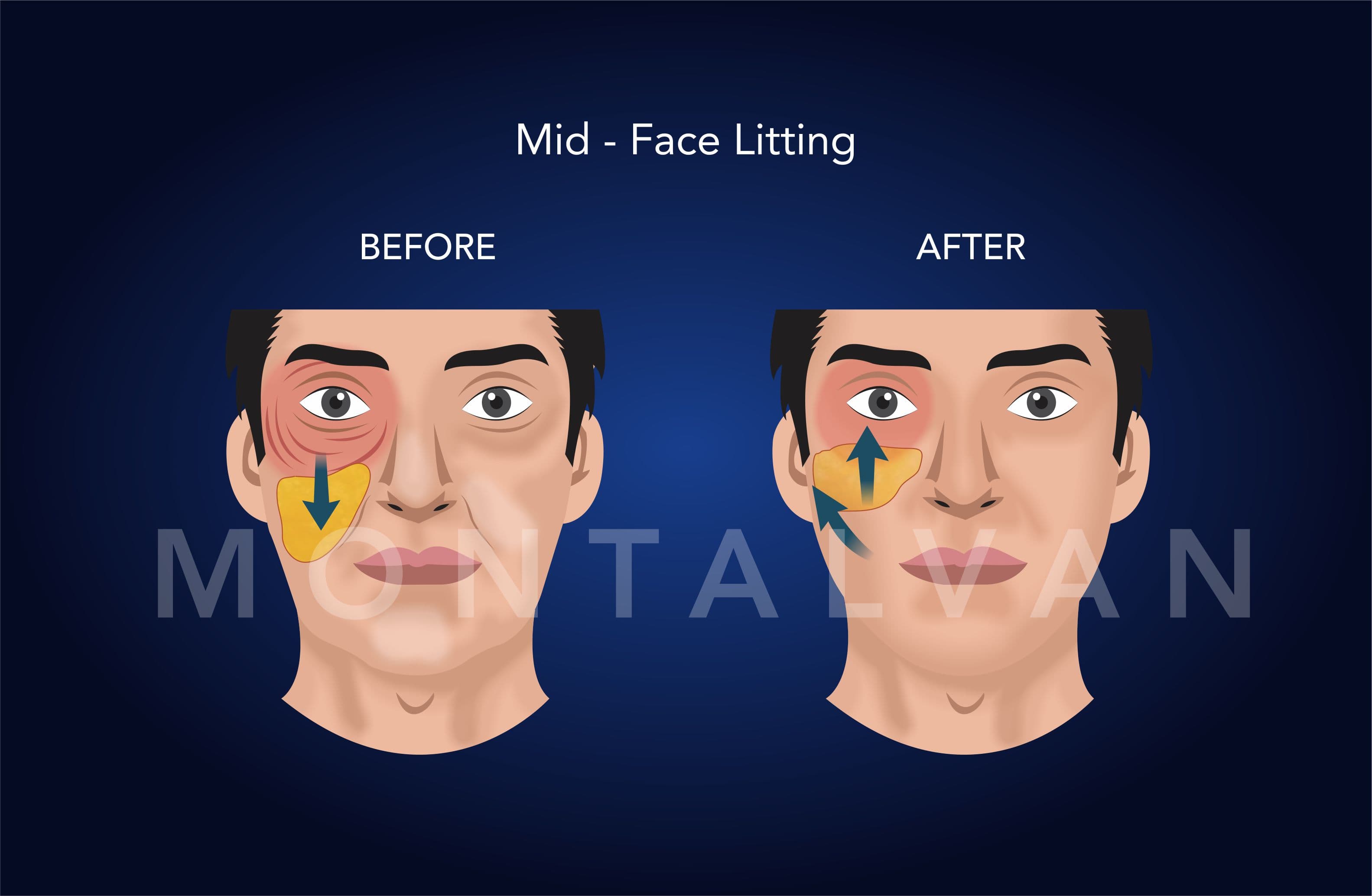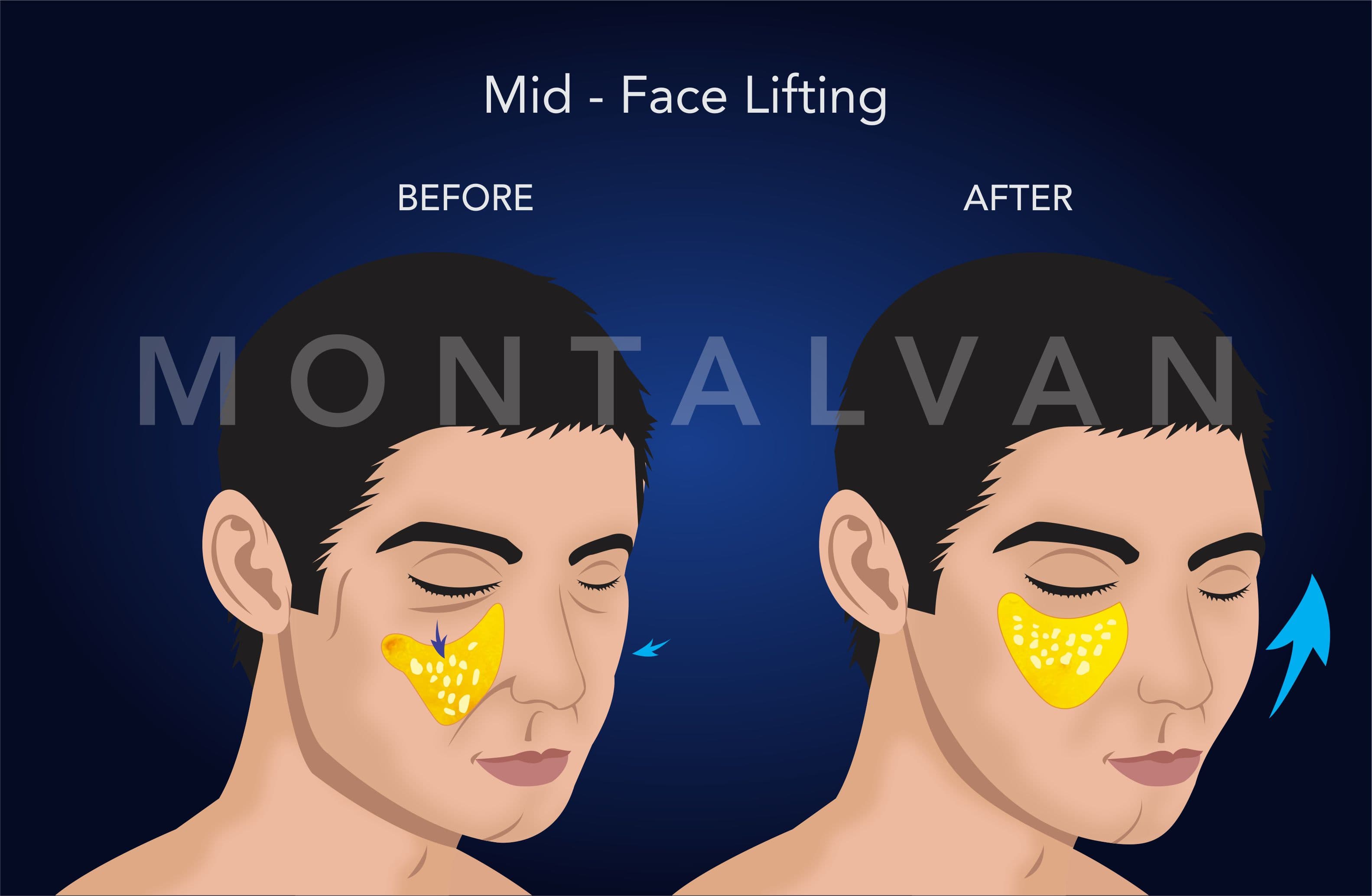 Or even en more severe cases of midface drooping.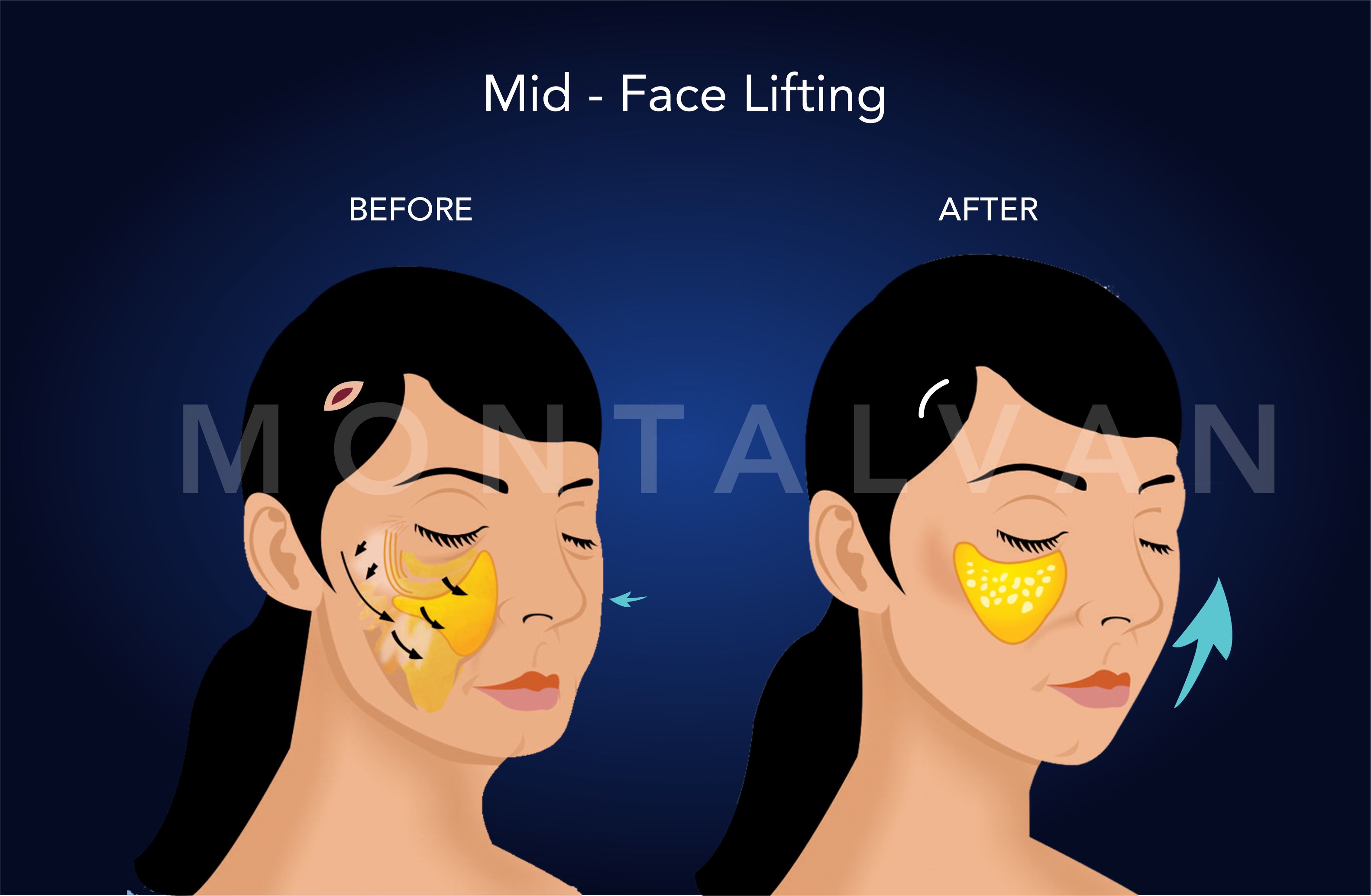 -What is an endoscope?-
A medical device consisting of a video camera that is inserted through minimal incisions in the face. The endoscope is used in facial cosmetic surgery to achieve an excellent cosmetic result with very small incisions.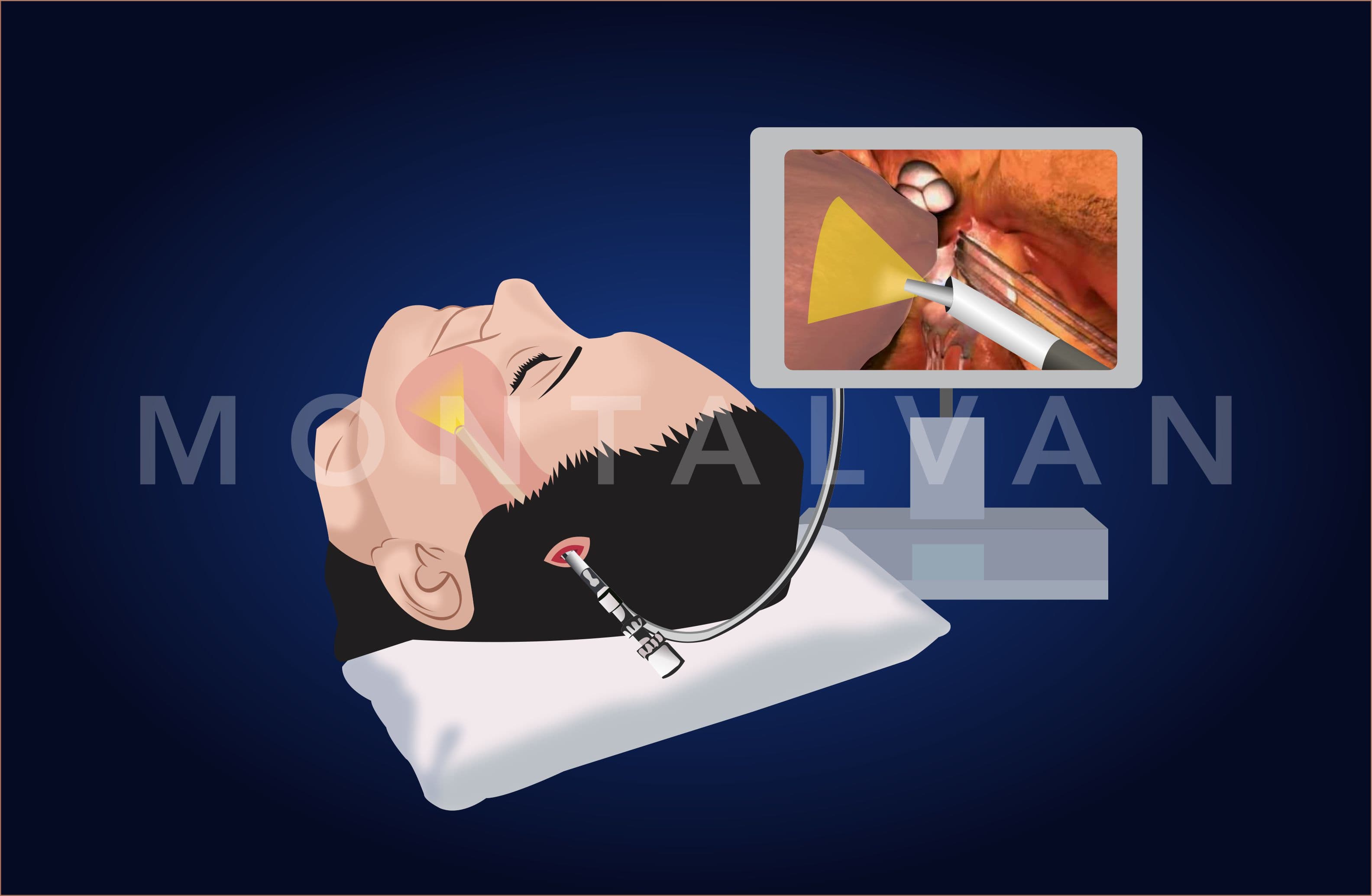 Through a small intraoral incision, facial deep muscles are reached, lifted and suspended to rejuvenate your face.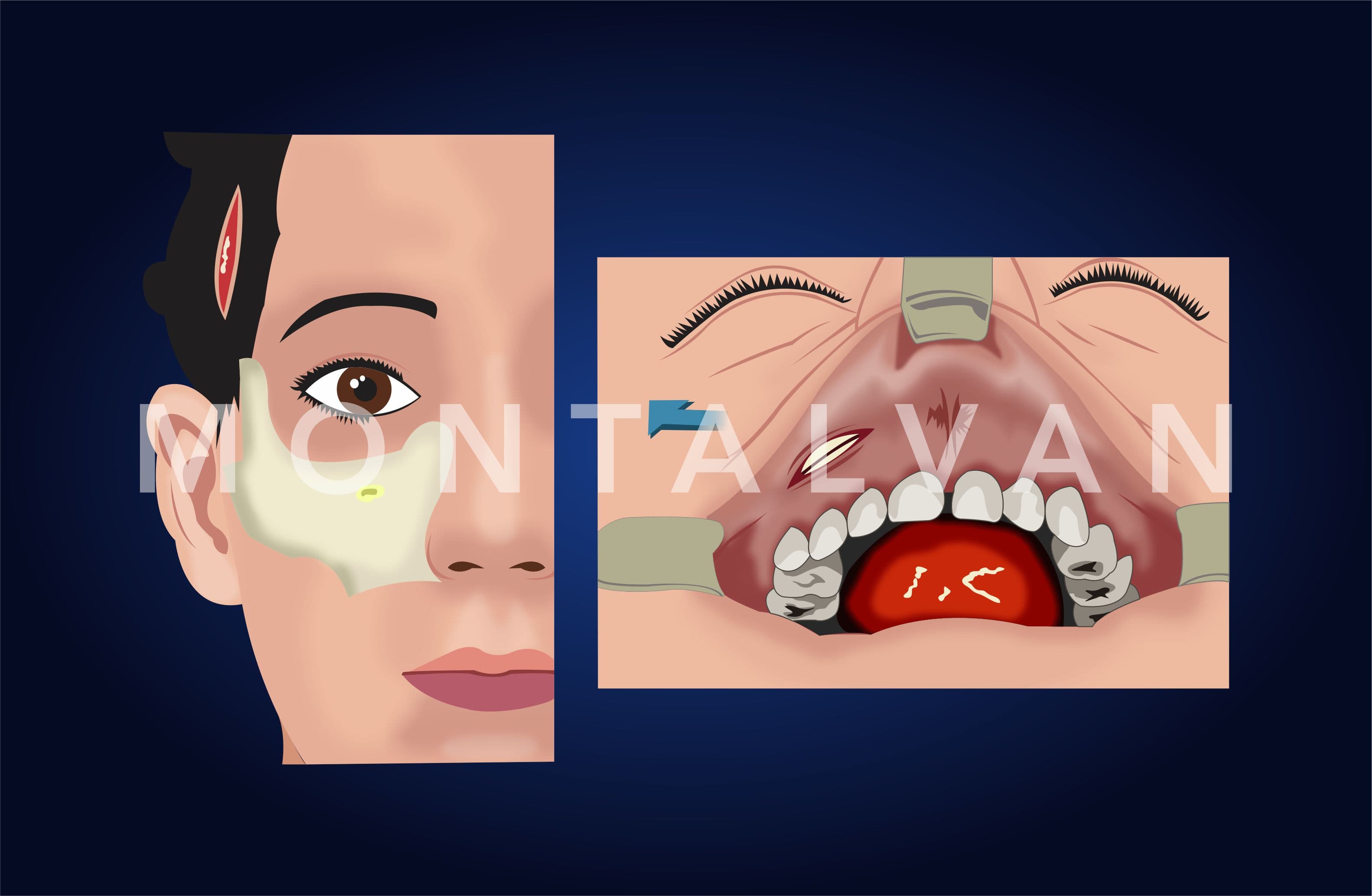 Highlights and Specifics
SHORT SCARES 1 inch long. They easily shade under the scalp.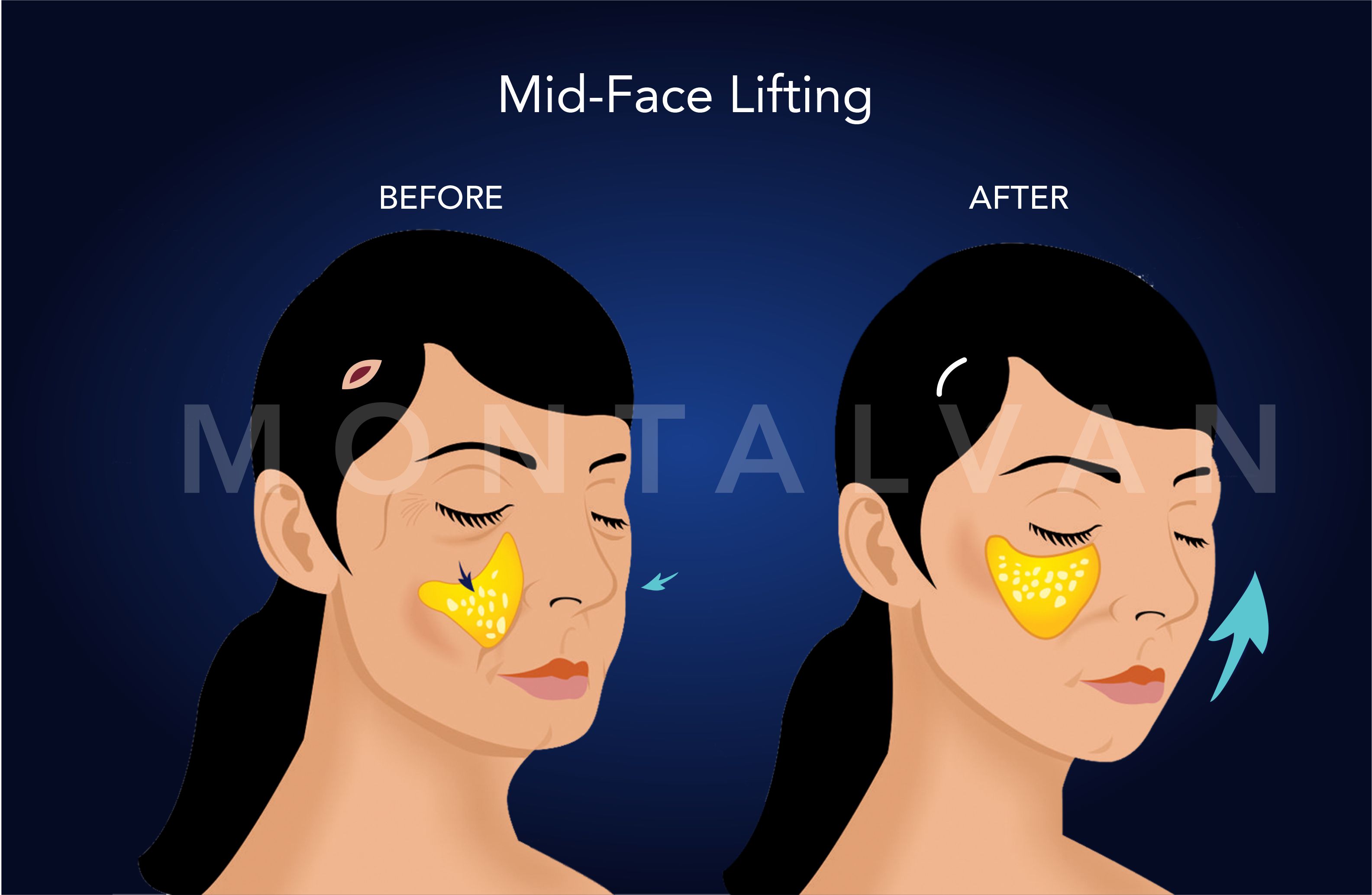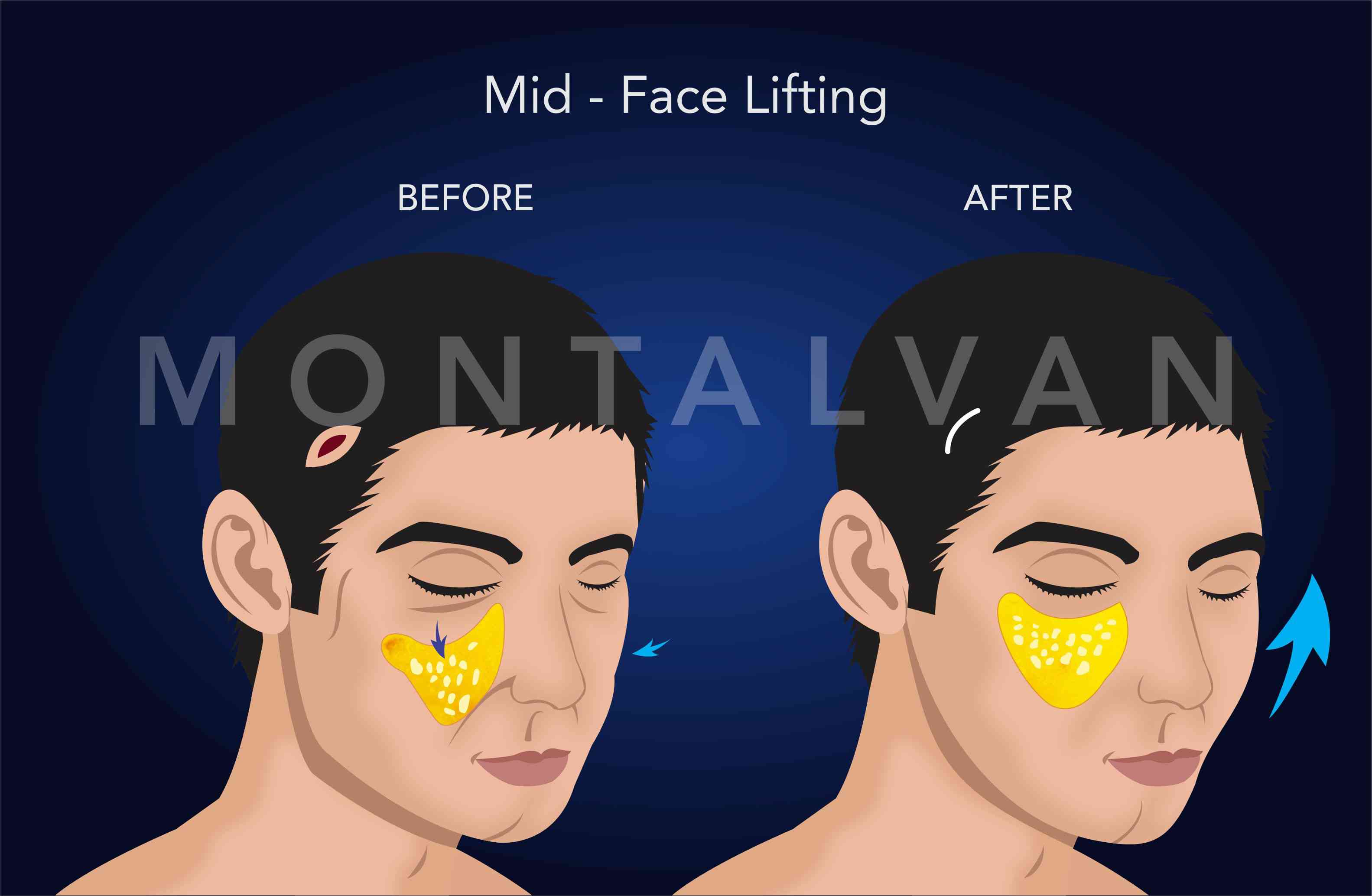 CHEEKBONE BEAUTIFICATION After the age of 30, mid-face start falling down and the face may have a "tired or sad look". To lift the mid-face then seems to be a logic option for face beautification. Traditional liftings currently don't solve this problem.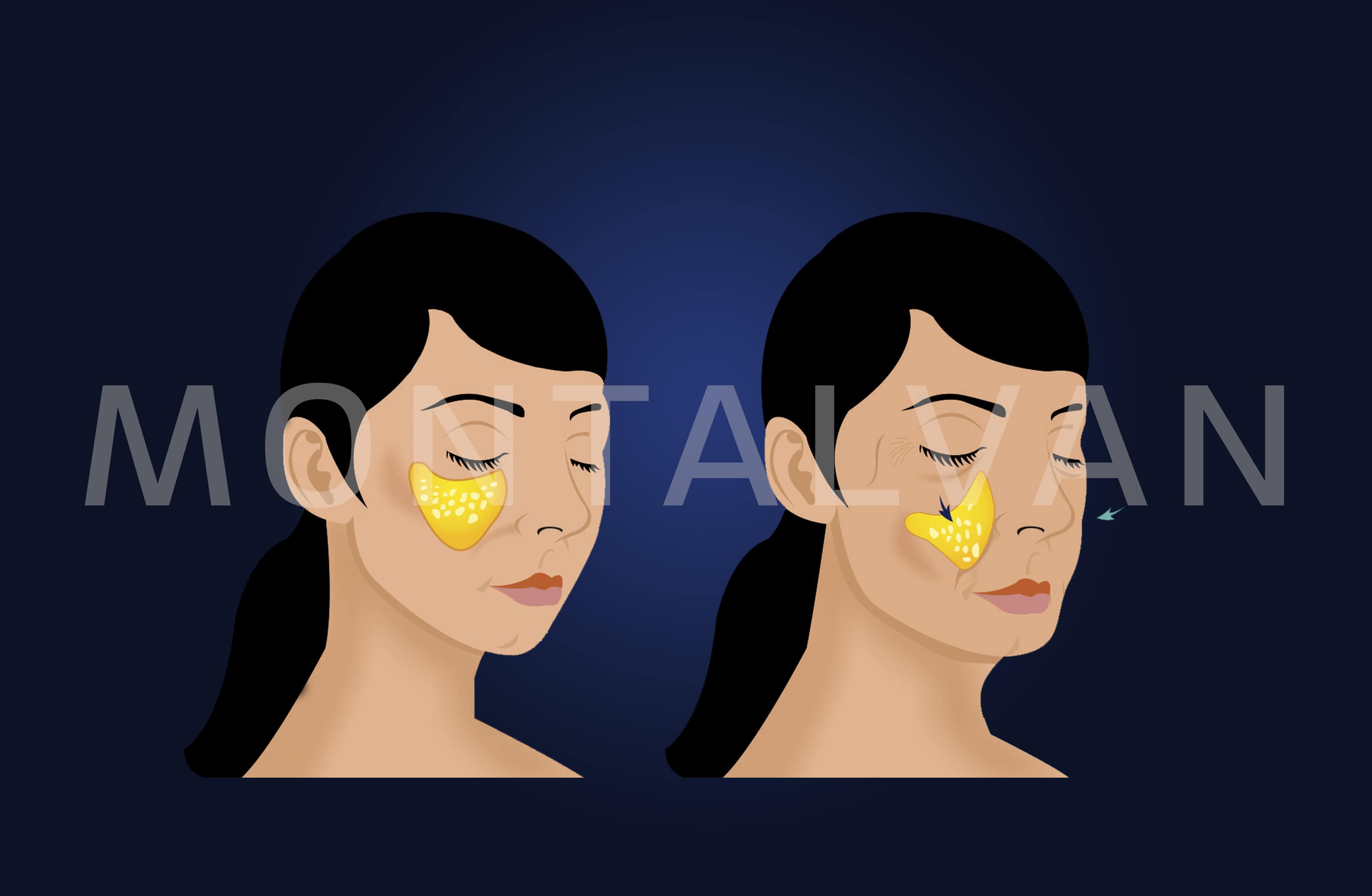 After midface lifting, the vertical vector of the lower eyelid is shortened and the "tired look" is surgically corrected.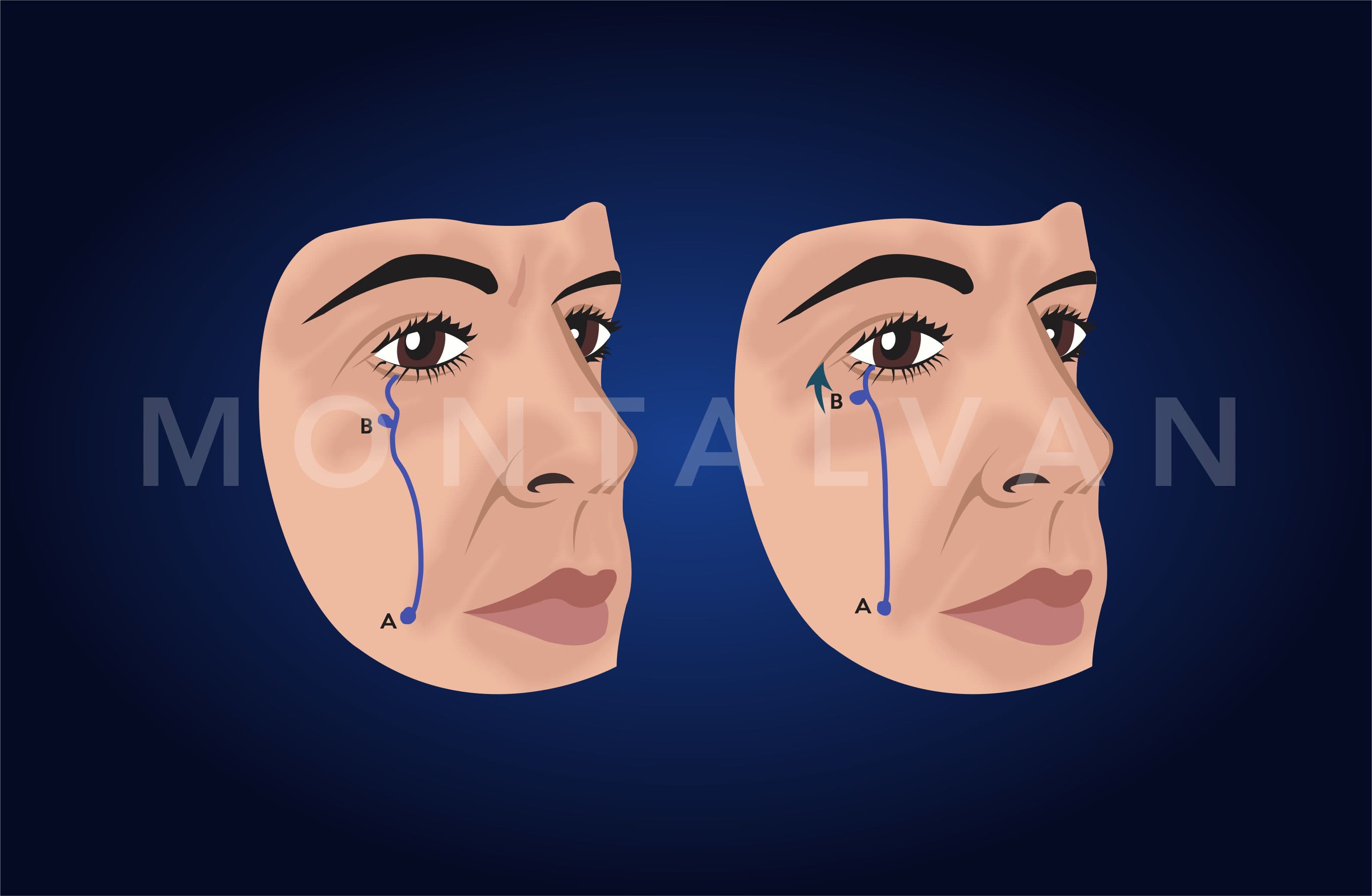 FOREHEAD WRINKLES IMPROVEMENT A video micro cam in inserted through 1-inch incisions on the scalp. Then, forehead muscles are cut and weakened to prevent them from contraction. In addition, fat transfer will improve the volume and forehead contour.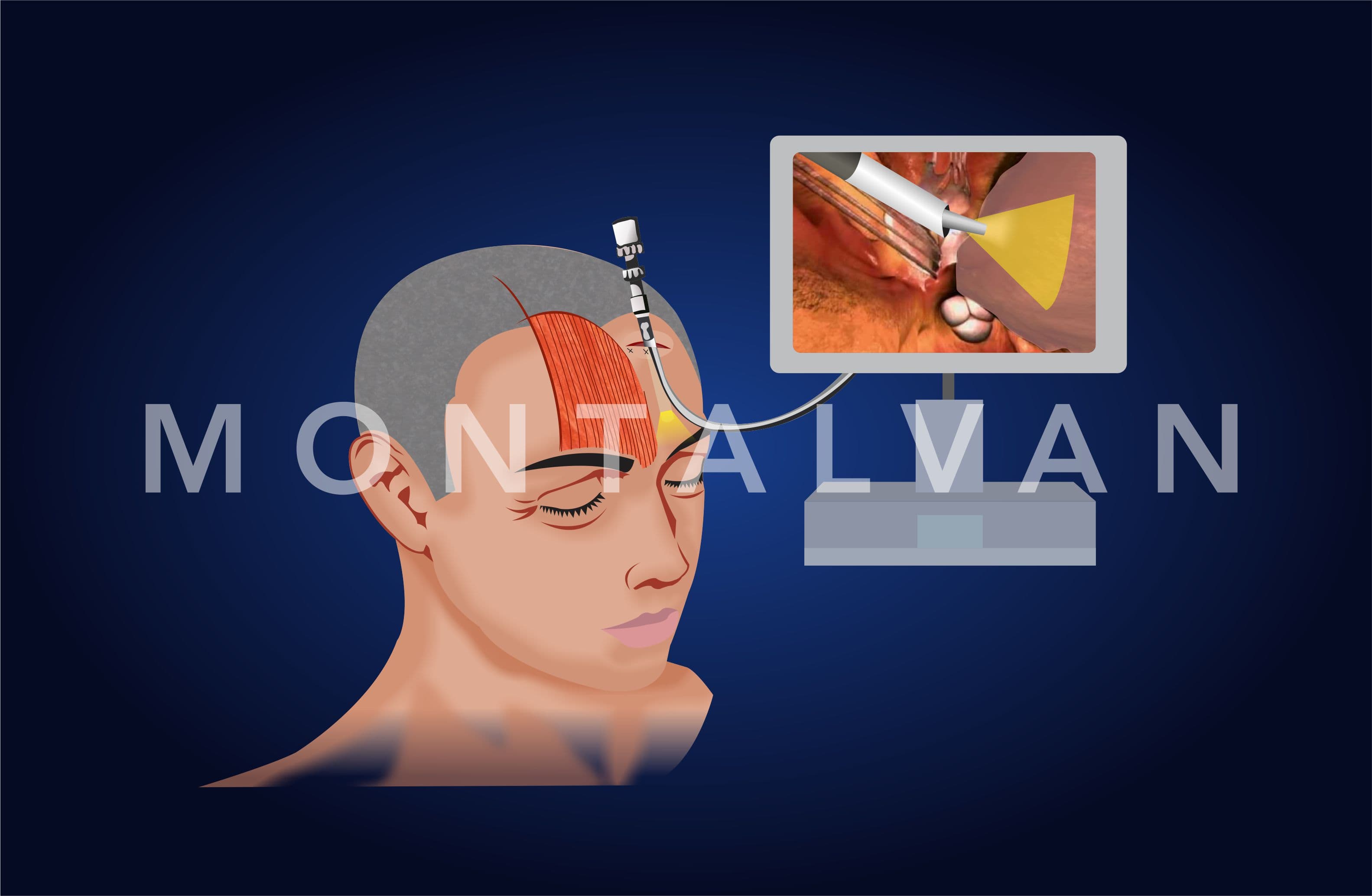 Frown muscles are operated to improve frown wrinkles.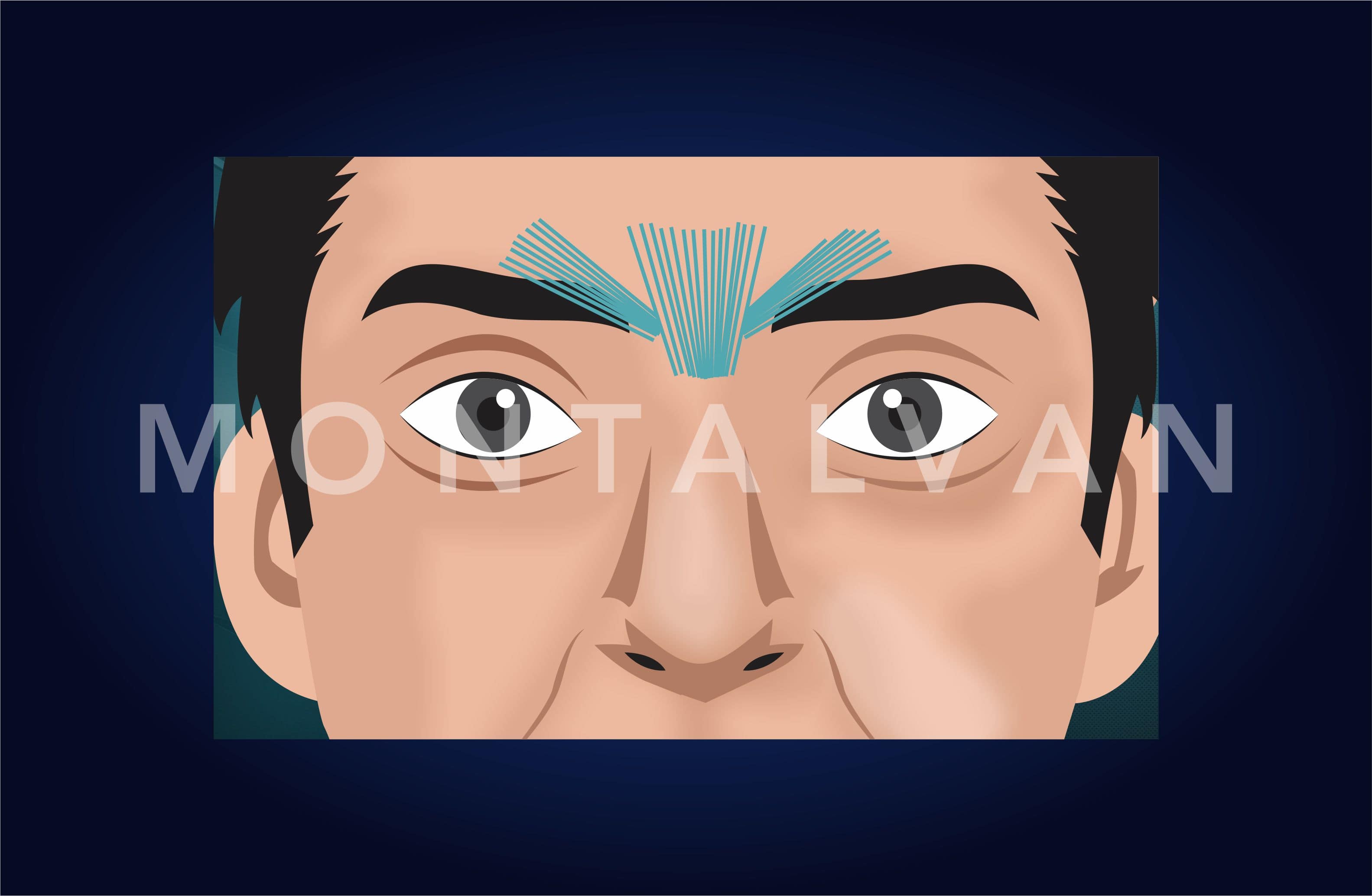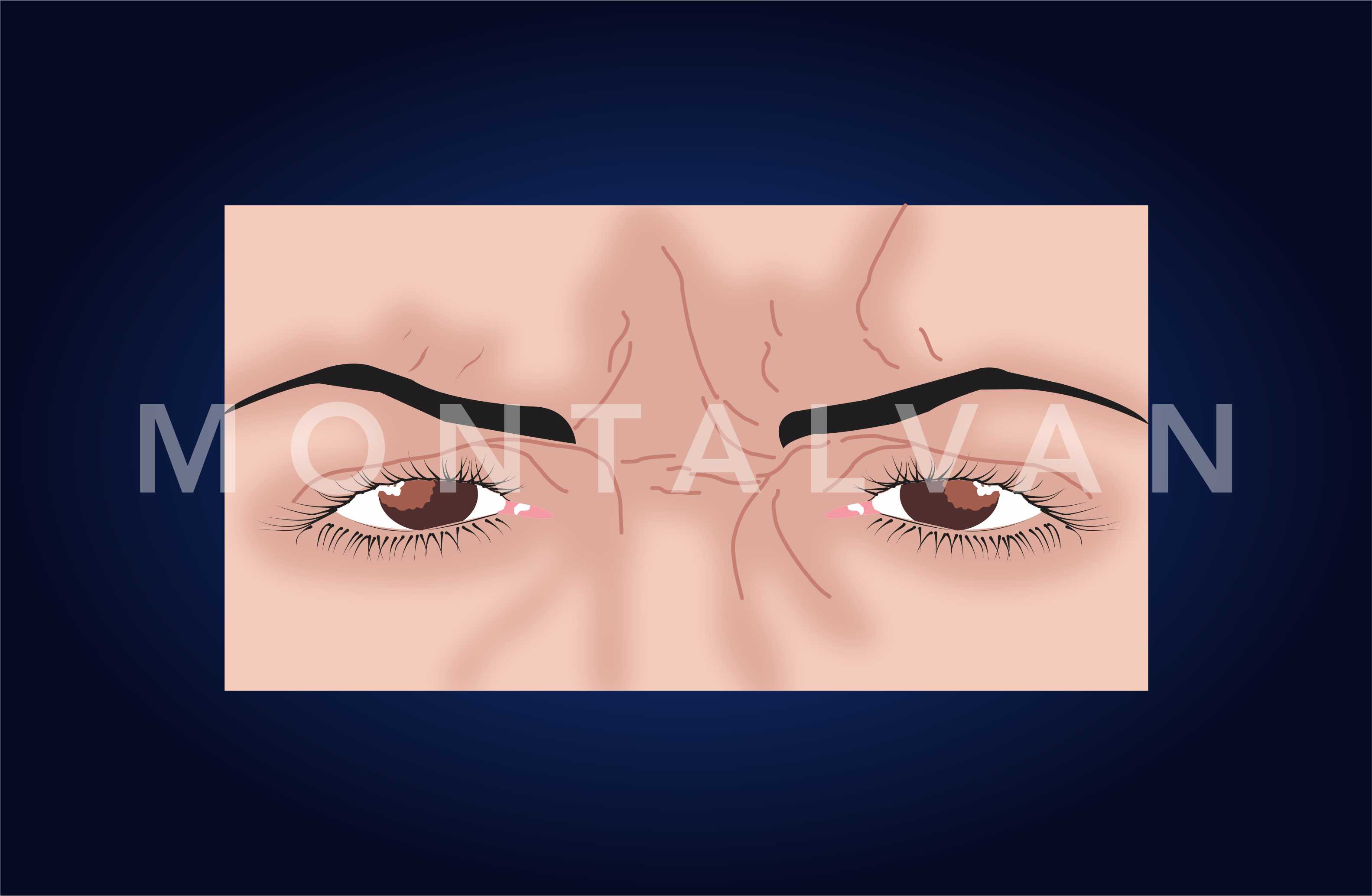 In many cases, structural fat grafting is necessary to improve forehead deflation.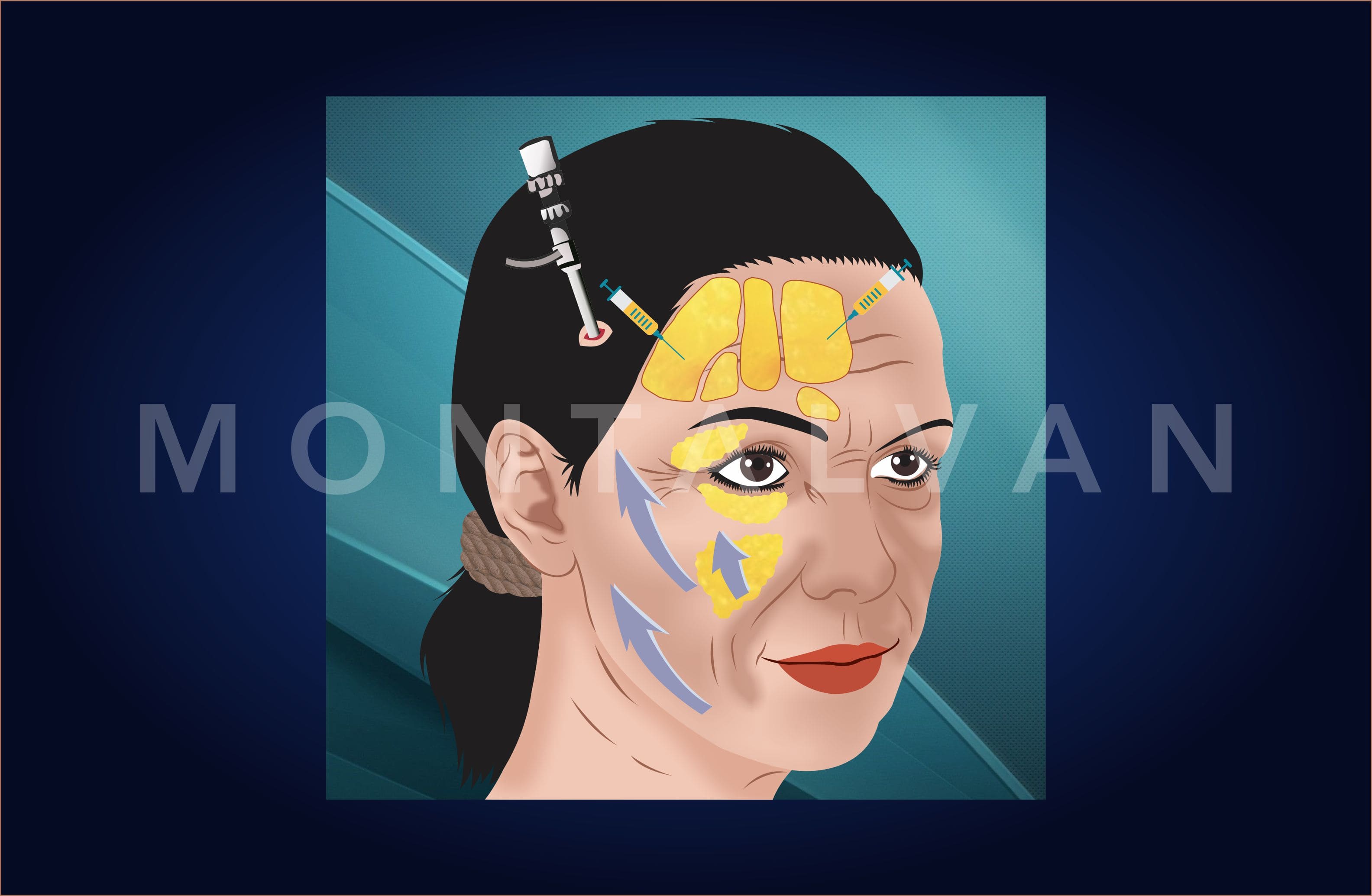 After forehead structural fat grafting, forehead skeletonization is improved and deflation is corrected.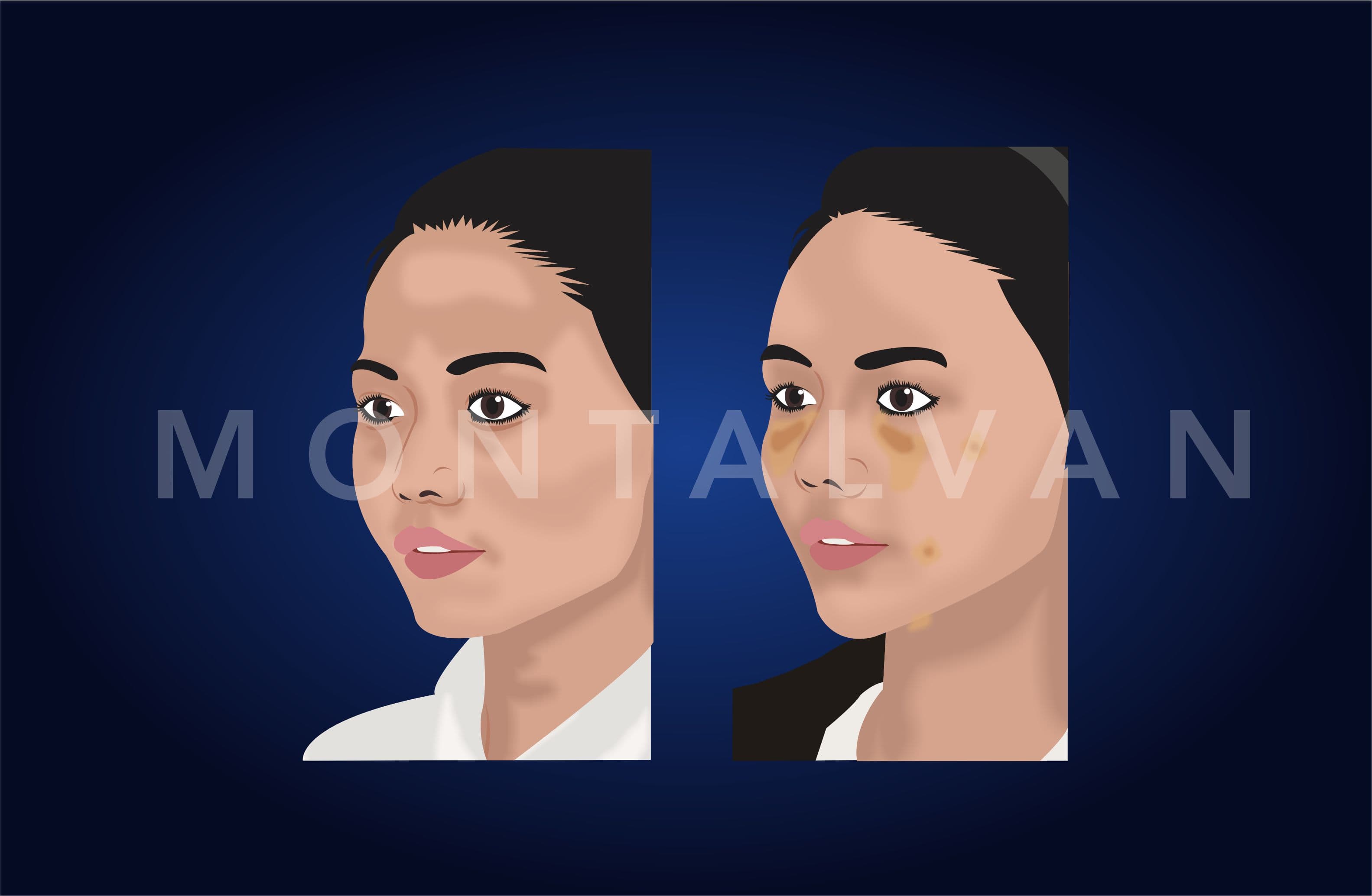 NECK IMPROVEMENT Neck sagging is dramatically improved and jaw definition is attained.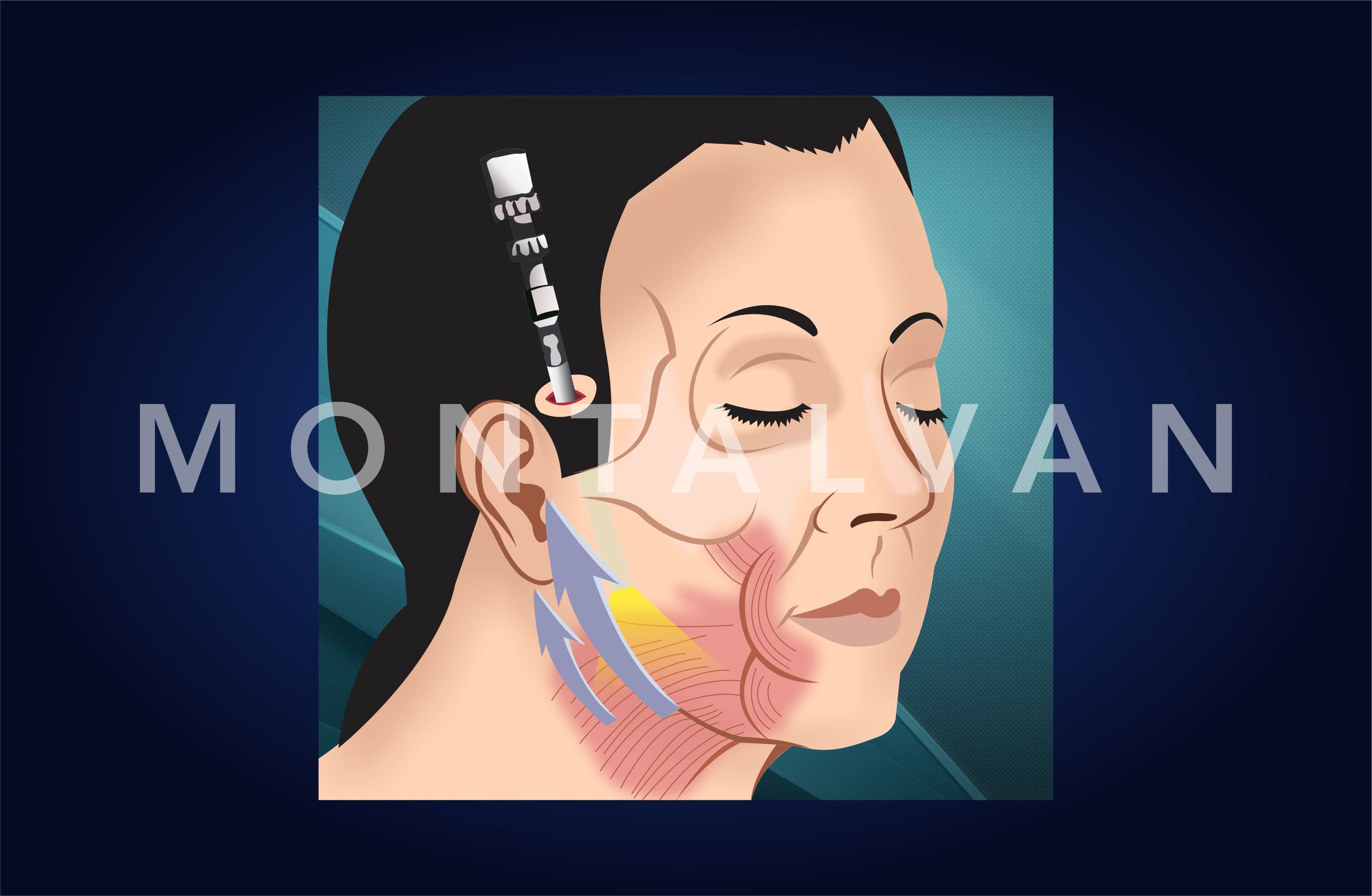 Consultation
Facial analysis
Pictures
Health assessment
Blood work request
Medical clearance request
Treatment plan
Surgery 
Dr. Montalván performs this procedure under sedation or general anesthesia. The approach is through an incision inside the mouth and another incision in the temporal region. Dr. Montalván releases the soft tissues of your cheekbones and fixes them with sutures that lift the cheeks producing a very natural rejuvenating effect.
Recovering
Recovery from Facial Videoendoscopic Surgery takes a few weeks for the swelling to resolve. Supportive measures are taken to reduce swelling and anti-inflammatory medication, ice and lymphatic drainage to help speed the recovery process are prescribed. The first results can be seen at three months. A definitive result can be seen since the eight months.
Notice 
The specifics of each patient can be explained only during your personal appointment. Dr. Montalván conduct an evaluation of your individual case and will explain the details. Complications may occur which do not affect the final result. Major complications are rare.