STRUCTURAL FAT GRAFTING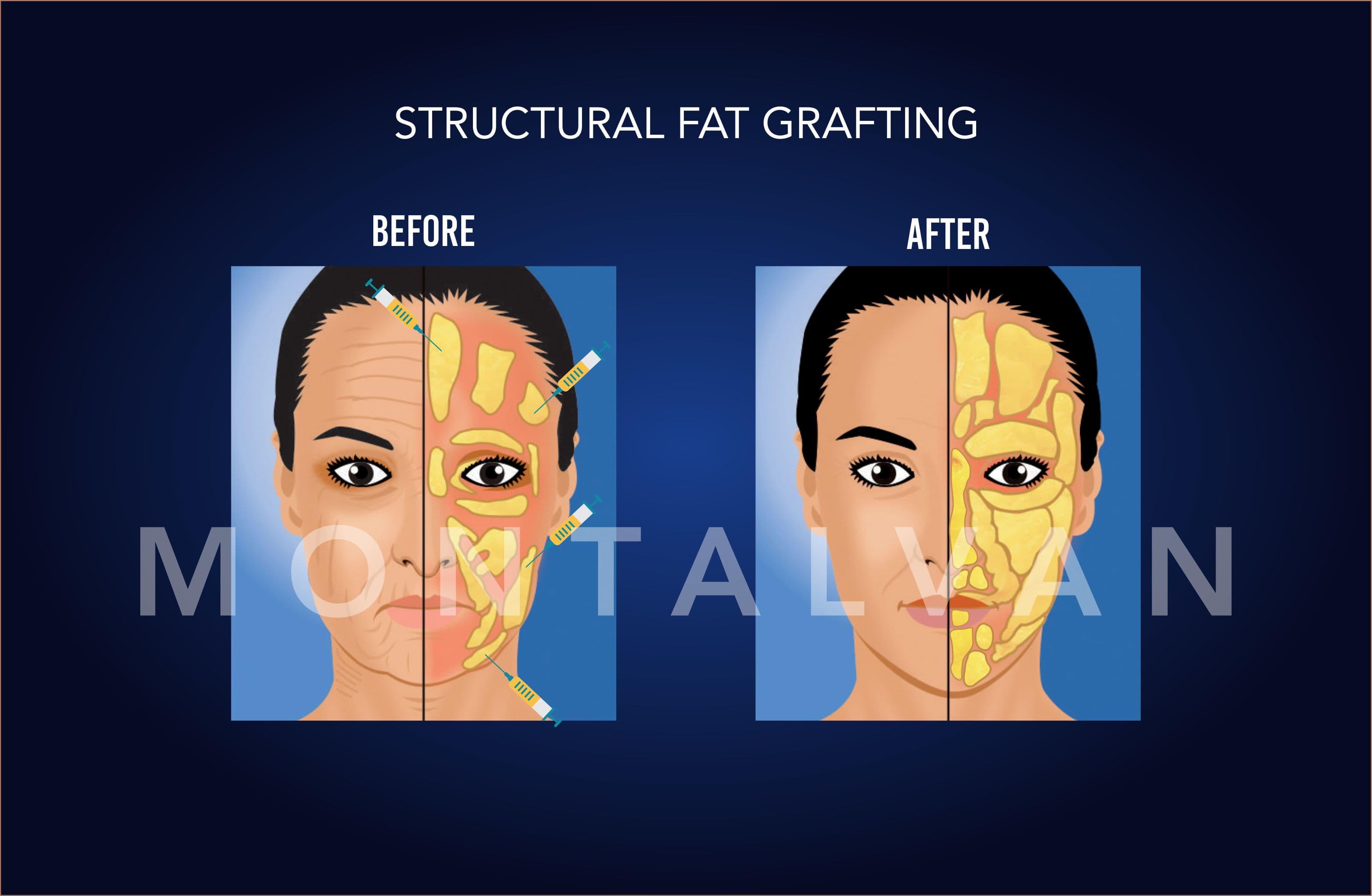 FACIAL FAT TRANSFER
 Who is a good candidate ?
If you have volume deficit in your forehead, temporal region, around the eyes, cheeks, around the mouth and / or chin.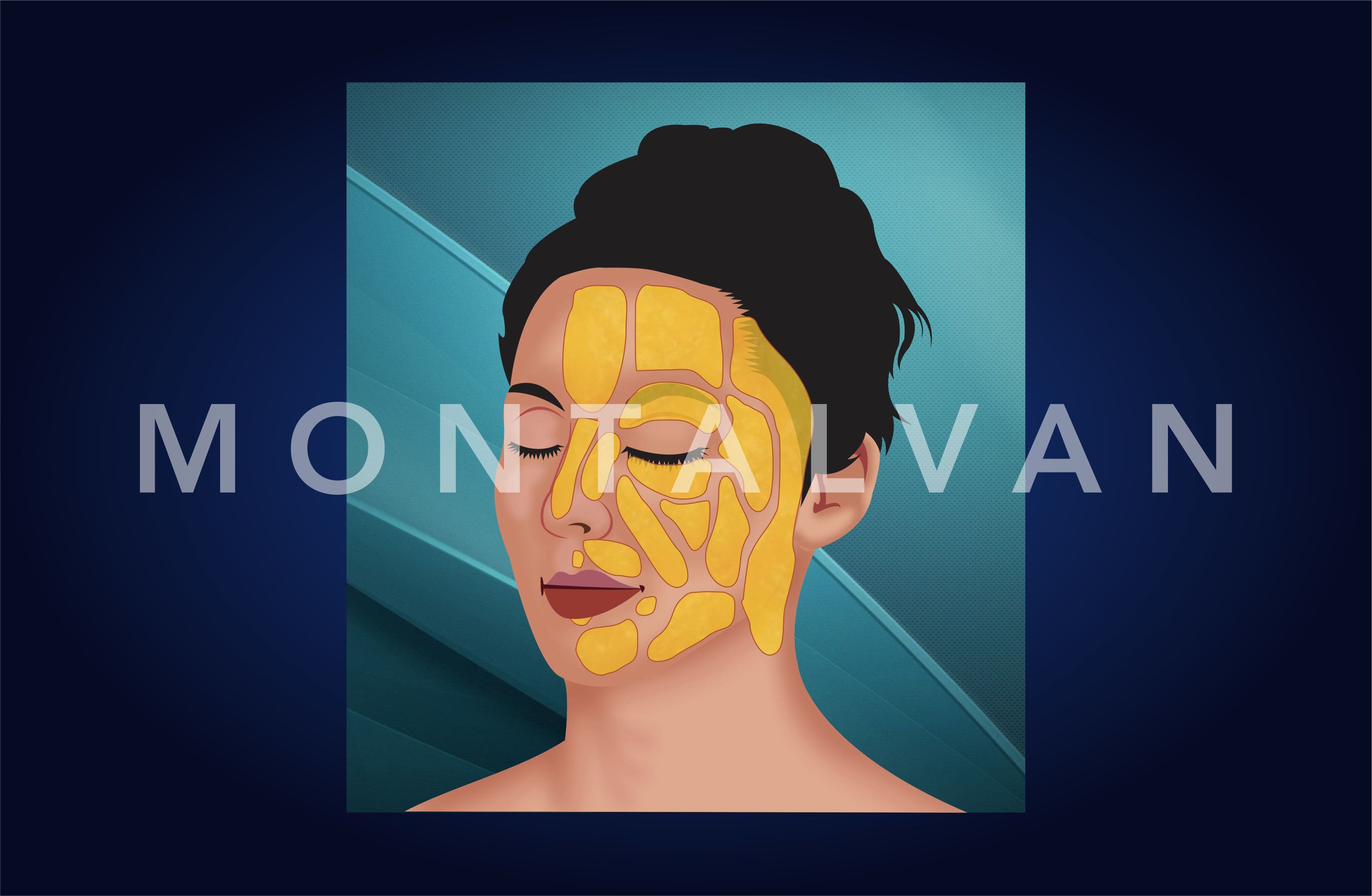 Goal 
To enhance volume depleted  areas of your face.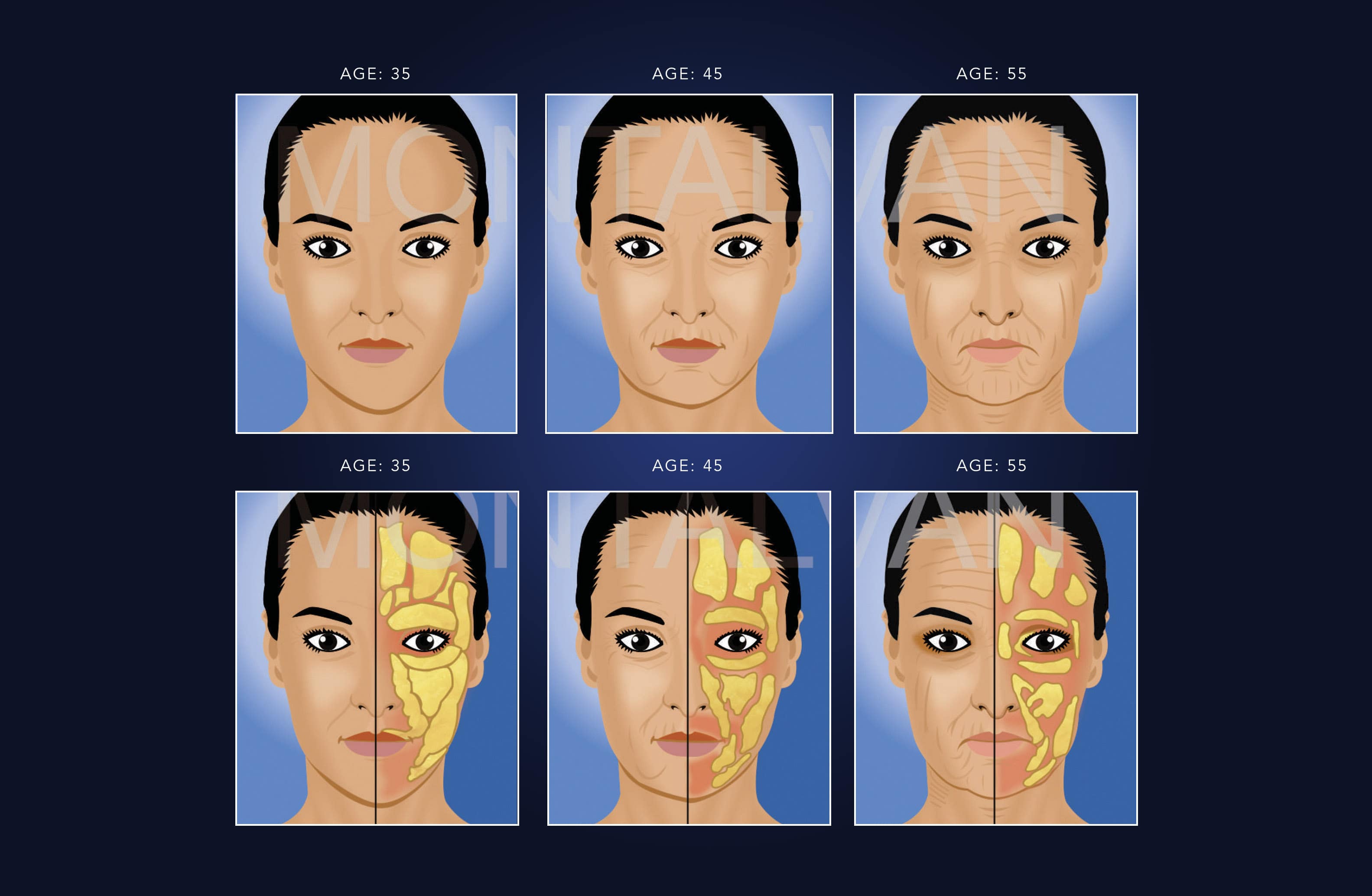 Appointment
Facial analysis
Pictures
Health assessment
Treatment plan
Specifics 

First fat is aspirated from your body and then it's re-injected into facial regions with volume deficits. These areas may be the forehead, temples, cheeks, around your eyes, around your mouth and chin. This technique will be performed under local anesthesia, no scalpel incisions in the face or hospitalization will be necessary.
Growth Factors: At the same time, growth factors derived from your own blood to be mixed with the fat to be injected, will be obtained.
Facial Fat Transfer Procedure
Numbing with local anesthesia
Fat harvesting
Blood drawing
Blood centrifuging
Obtaining of PRP
Mixing of PRP with fat grafted
Re-injection of fat with PRP
 Recovering
Antibiotics and anti-inflammatory drugs
Pain killers
Notice 
Patient specific risks can be explained only upon consultation. For this, an evaluation of the patient and explanation of the risks will beperformed . Complications that do not affect the final result may occur. Major complications are rare.