TUMESCENT LIPOSUCTION
If you have areas of fat to be removed and are looking for a SAFE procedure and do not wish to undergo general anesthesia or sedation.
If you have a large excess of fat and you are not eligible for traditional liposuction due to the risks that this entails.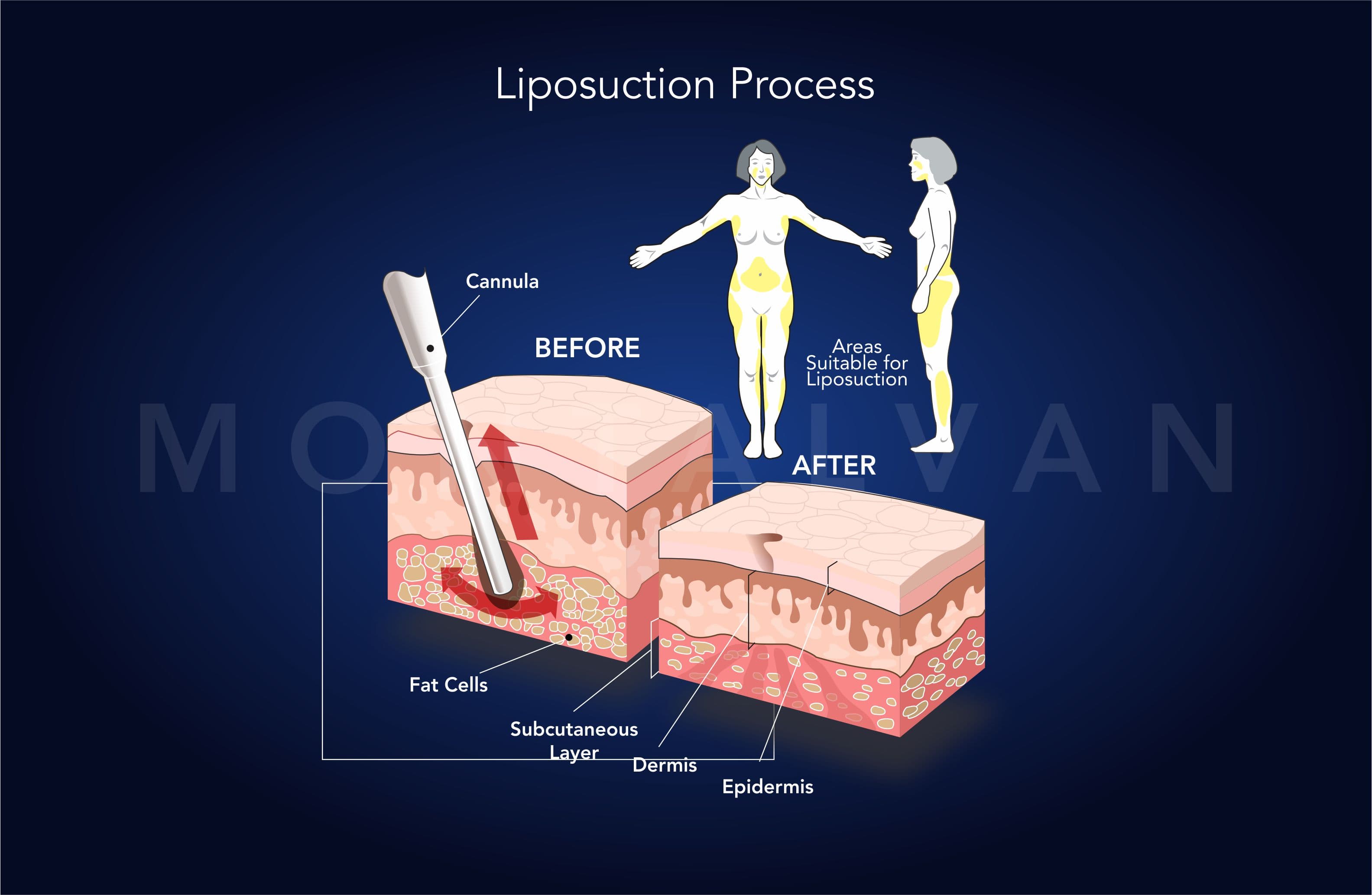 Goals
To remove fat excess and provide your body with an aesthetically harmonious outline.
Areas of the body
Arms
Chest
Upper and lower back
Abdomen
Waist
Thighs
Legs
Calves
Ankles
Appointment 
Body assessment
Pictures
Health assessment
Blood work request
Treatment plan
Procedure
Marking the areas of your body to be suctioned
Numbing
Liposuction
Fitting the garment
Discharge
Recovering 
Antibiotics and pain killers
Returning to your current life
Returning t0 gym
First results at 3 months
Definitive results at 8 months
Notice:
The specific risks for each patient can be explained only upon consultation. For this, an individual evaluation of the patient and explanation of the risks will be performed. Complications may occur that do not affect the final result. Major complications are rare.