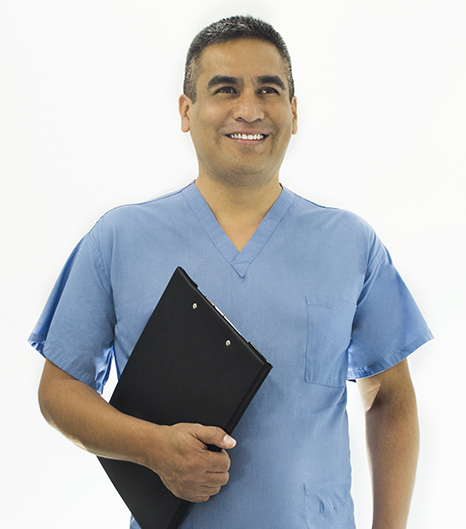 DR. MONTALVÁN
Dr. Montalván resides in Fort Lauderdale, Florida where he is certified as a Surgical Assistant-Certified SA-C by the American Board of Surgical Assistants.

Frequently travels to Peru ---where he's double certified as both Plastic Surgeon and Head, Neck and Maxillofacial Surgeon, as well as, in Medical Aesthetics--- to perform aesthetic and Maxillofacial surgery.
He performs Maxillofacial Narrowing, Endoscopic Facelift, Vaginal Rejuvenation, Body Contour and Cellular Regeneration.
He has a special interest in helping patients who have suffered facial paralysis, cleft lip and facial deformities.
Parts of his trips are dedicated to share the contents of these advances with medical colleagues in Aesthethic Surgery.

RESUME
Certifications and Diplomas

Memberships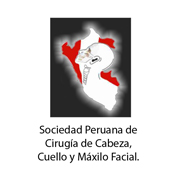 Work Experience
Workshops, Conferences and Lectures
Stages and Observerships

Papers

Volunteer Experience