GYNECOMASTIA
-Who is a good candidate?-
If you have fat- excess in the chest that distorts your masculine appearance and want to remove it with a safe technique.
If you have an enlarged breast gland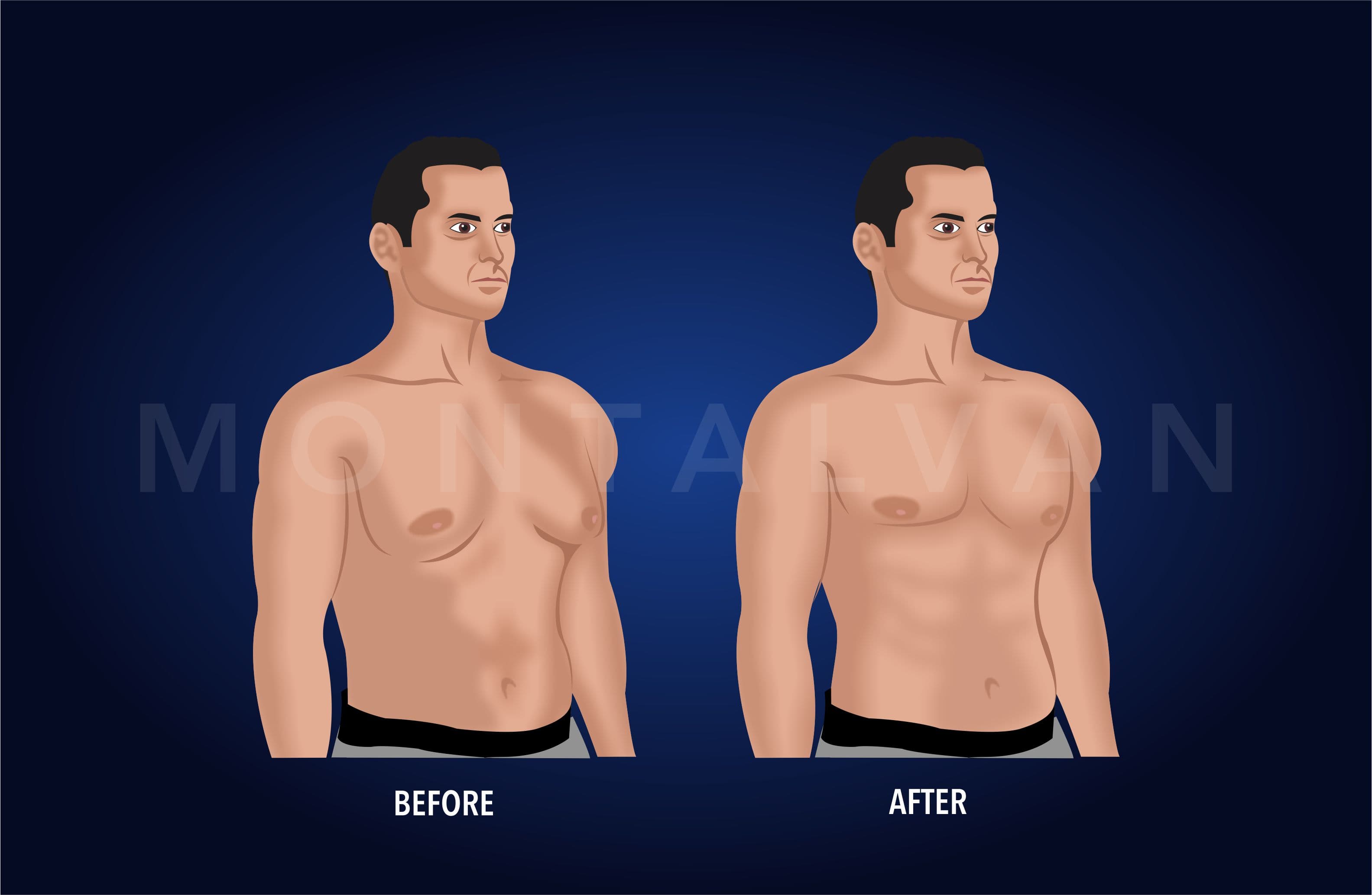 Goals
To provide your chest with a Masculine appearance.
To remove  enlarged breast glands.
Appointment
Pecs shape analysis
Pictures
Healths assessment
Medical clearance
Treatment plan
Procedure
Pre-op medications
Marking of your chest
Numbing
Fat removal
Enlarged gland removal
Recovering
Antibiotics and pain killers
Supportive measures
Early walking
First post op pics at 3 months
Definitive results after 8 months
Notice
The specific risks for each patient can be explained only upon consultation. For this, an individual evaluation of the patient and explanation of the risks will be performed. Complications may occur that do not affect the final result. Major complications are rare.